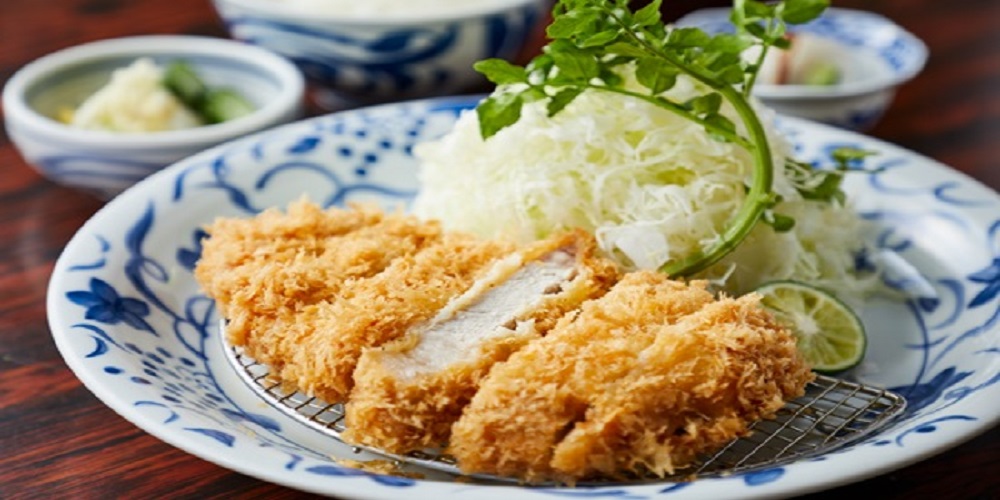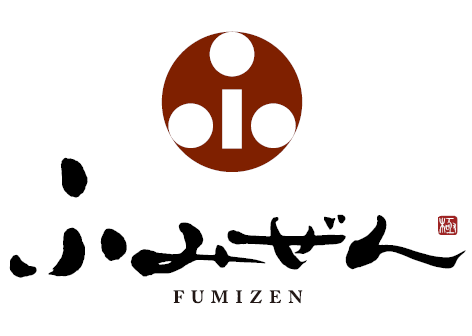 Fumizen
Tonkatsu made with a commitment to using only the highest grade ingredients
Not only is the meat of high quality ,it is also well balanced.
This is truly a pork work of art.
We are a long-standing shop in Hotel New Otani with 40 years of history.
Our cuisine made using only the highest grade ingredients and our warm, homey atmosphere make everyone want to visit again.
Enjoy the deliciousness of ingredients selected with the utmost commitment,including our specialty-Tonkatsu in which the delicious flavor of carefully -selected meat is locked in with a crispy crust.
3 strengths
Authentic cuisine,40 years in the heart of Tokyo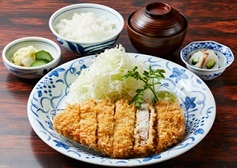 Fumizen started at Hotel New Otani more than 40 years ago.
Fumizen's "tonkatsu" has impressed the successive prime ministers and celebrities of various fields,
and is also delivering boxed lunch to the Diet at present.
We hope you will be satisfied with our inherited traditional taste of meat and seafood, and even oil and bread crumbs.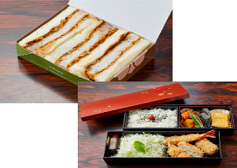 Fumizen serves wide variety of restaurant menu and also serves Bento and Pork cutlet sandwich.
It is good to combine the business of restaurant and kiosk,delivery business.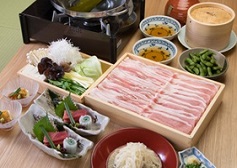 Fumizen serves Pork cutlet menus and also serving traditional Japanese cuisine such as Sashimi,Sushi,Shabu shabu hotpot.
This wide variety of traditional Japanese menu attracts more customers.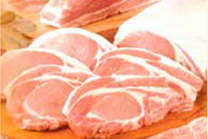 Highest-quality brand pig"royal sangen"
---
By containing mainly high-quality starch feed with a small content of oil and fat,royal sangen feed results in meat and fat quality with abundant unsaturated fatty acid,namely the oleic acid.
Also,animal raw materials which become the origin of smell(fish meal,etc.)were removed and only pure vegetable raw materials are used.
Strengthening Vitamin E and minerals with our own know-how,juicy and tender meat with high moisture-retaining property and little drip is achieved.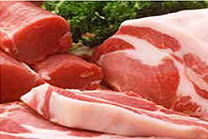 Black pig satsume
---
Black pig satsuma grown in Kagoshima is a pig fed with corns,culture rice produced in Kagoshima and sweet potatoes, in the nature of Satsuma Peninsula's southern edge.
It's climate is well suited for producing black pigs;warm winter and cool summer.
The meat is characterized by fine fibers,richness in gloss and water holding capacity,and lean but tender body.
Further ,large amount of the amino acid to extract the taste is contained which makes the black pig taste even better.