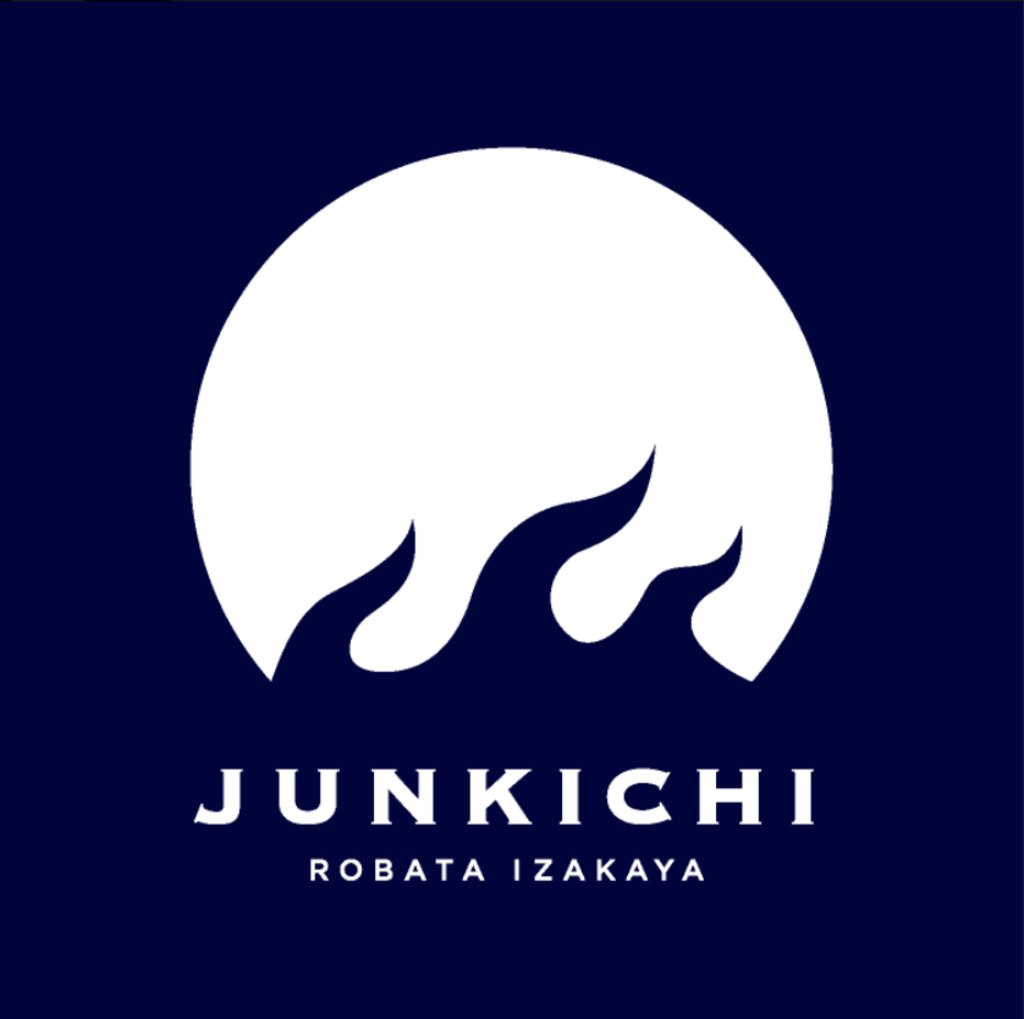 JUNKICHI
Junkichi Robata Izakaya is an upscale authentic style of Japanese cuisine utilizing a live fire charcoal grill.
Produced by a chef from Ginza, the most gastronomic place for japanese food
JUNKICHI ROBATA IZAKAYA CONCEPT
Here at Junkichi you will be welcomed with open arms and given the best service by our hospitality team.
Junkichi is the perfect place to gather with friends around our traditional open hearth designed kitchen and enjoy our selection of the freshest local fish, vegetables and high grade meats with the lively service and hospitality of the Junkichi team.
3 Strengths
Upscale Authentic Japanese Cuisine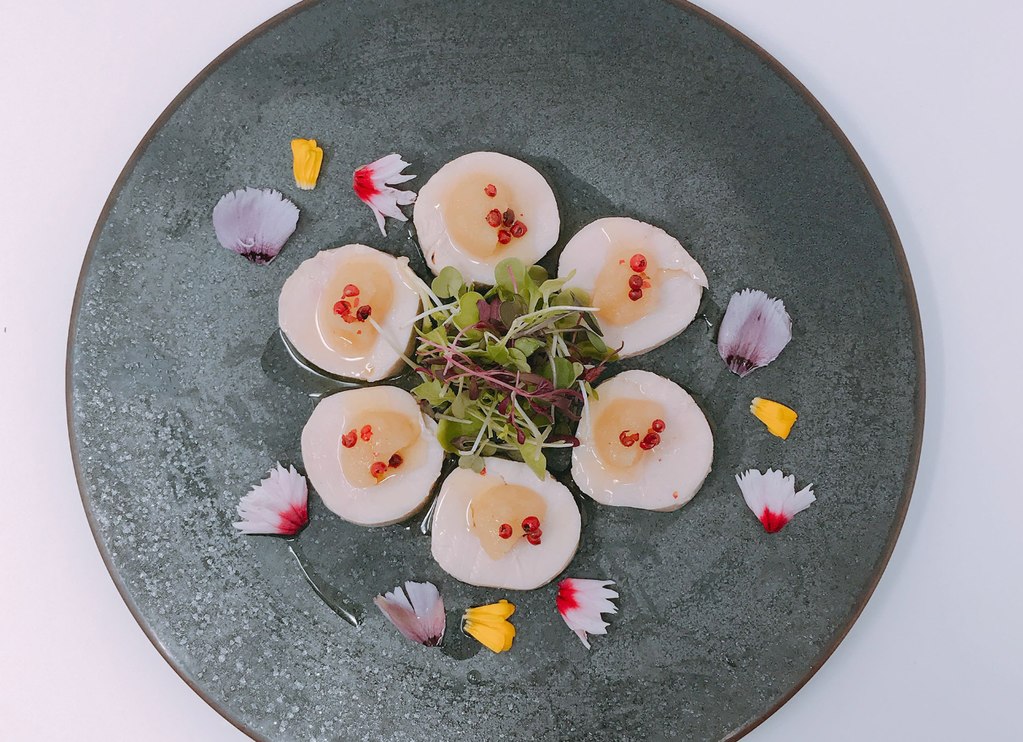 It is not an exaggeration to say that Tokyo's Ginza district is the gastronomic center for Japanese food. And in the heart of Ginza, there is Ginmasa, one of the most popular robatayaki restaurants. The chef who previously worked at Ginmasa has produced the entire menu for JUNKICHI. Please enjoy our upscale authentic Japanese dishes!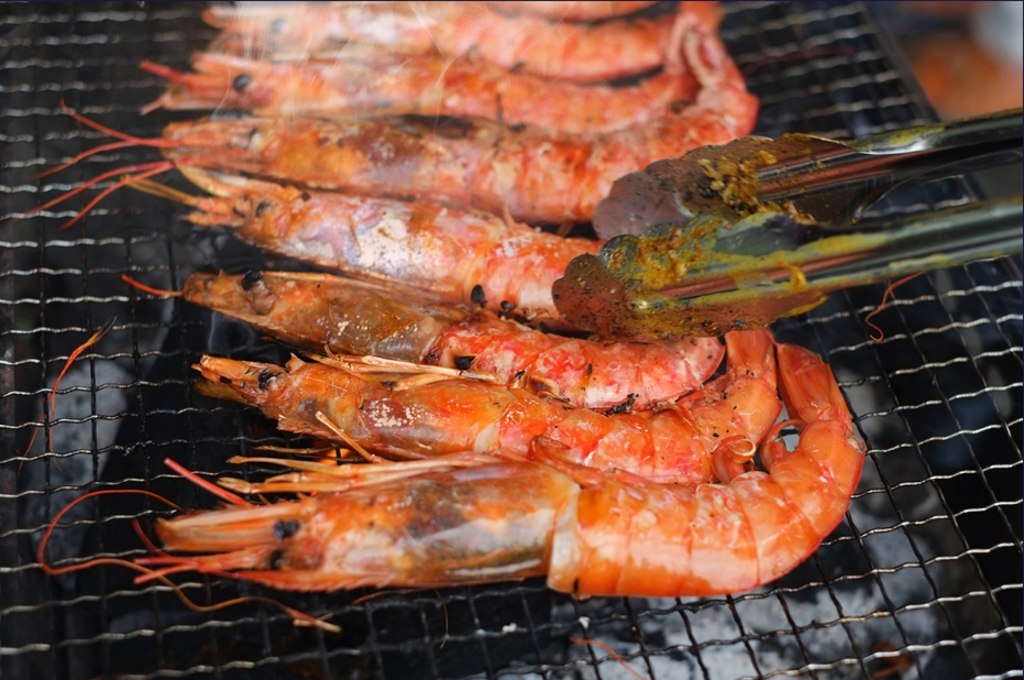 Robatayaki is a Japanese grilling tradition in which skewers are slow-grilled over intensely hot "binchotan"( a type of which is high carbon charcoal) to cook food to perfection – crunchy on the outside and juicy in the center.
The most enjoyable setting for eating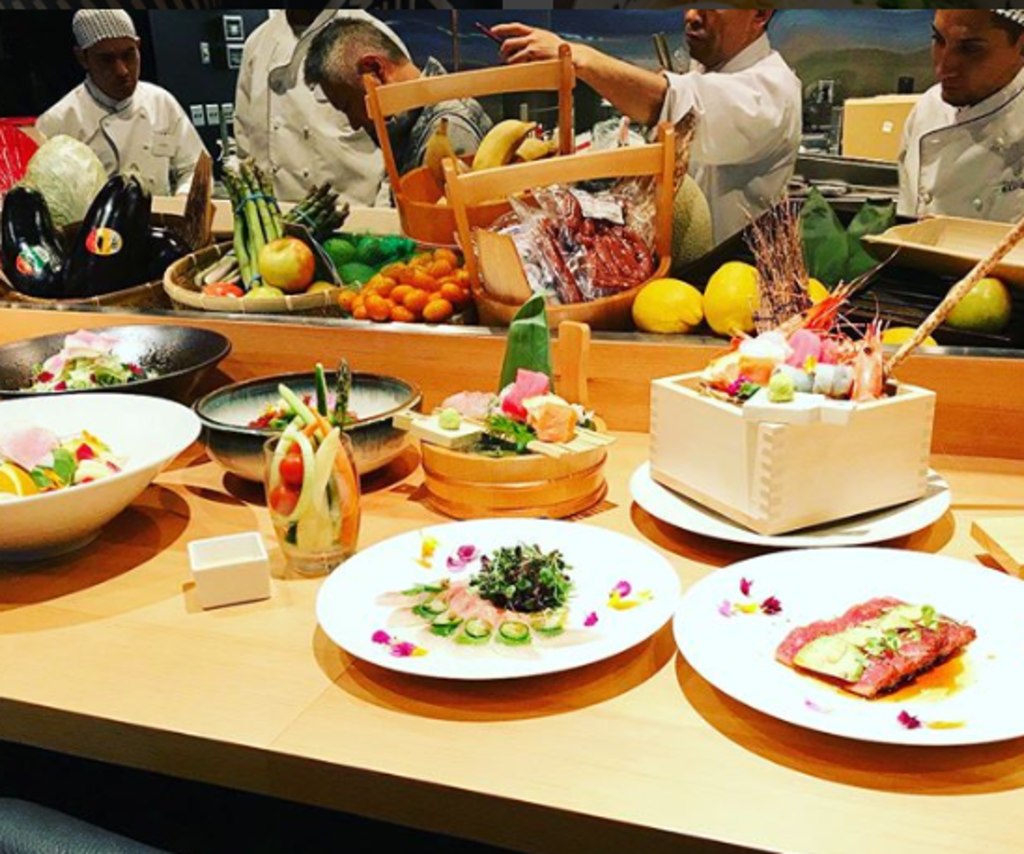 JUNKICHI is going to serves the delicious "Robatayaki" in a lively izakaya style setting, which we believe is the most enjoyable setting for eating. Izakaya is a Japanese style pub, where you can enjoy a "tapas" style meal over good drinks and good conversation with your friends. JUNKICHI will also offer a good selection of reasonably priced sake selected carefully by a sake sommelier.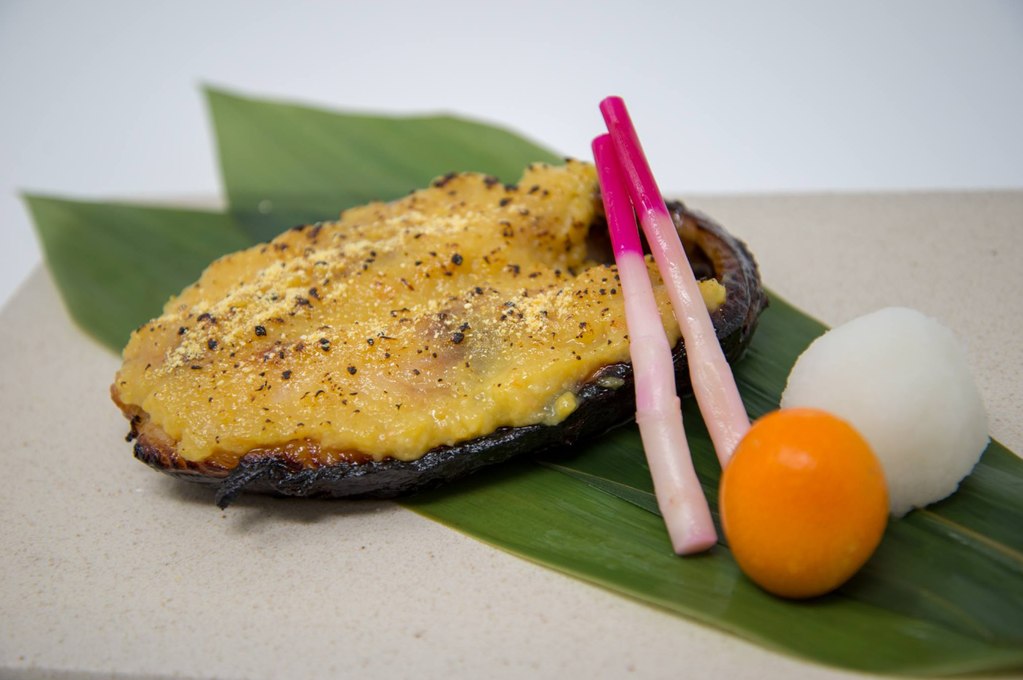 Miso Baked Sablefish (Saikyou yaki)
---
Mild flavor. Griled local sablefish with Miso paste.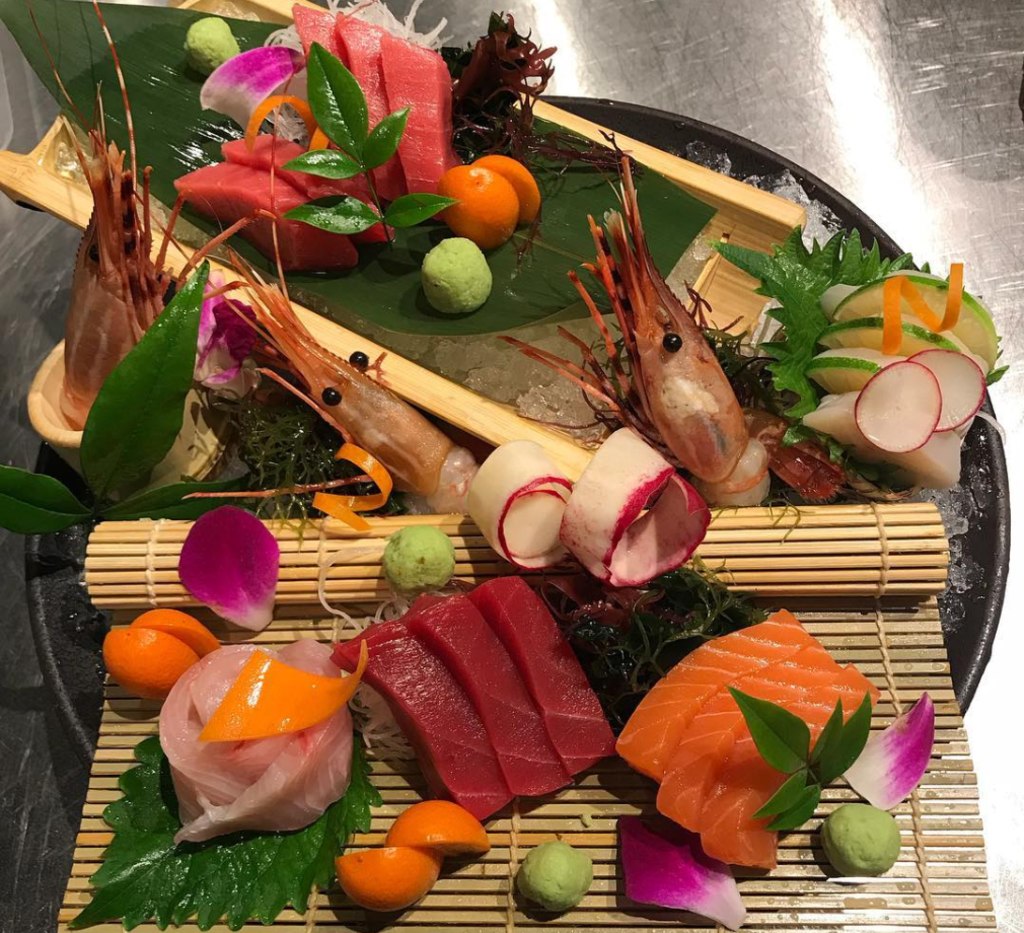 Sashimi Dishes
---
Like beautiful flowers for your eyes, we offer Sashimi Dishes fresh from the sea.