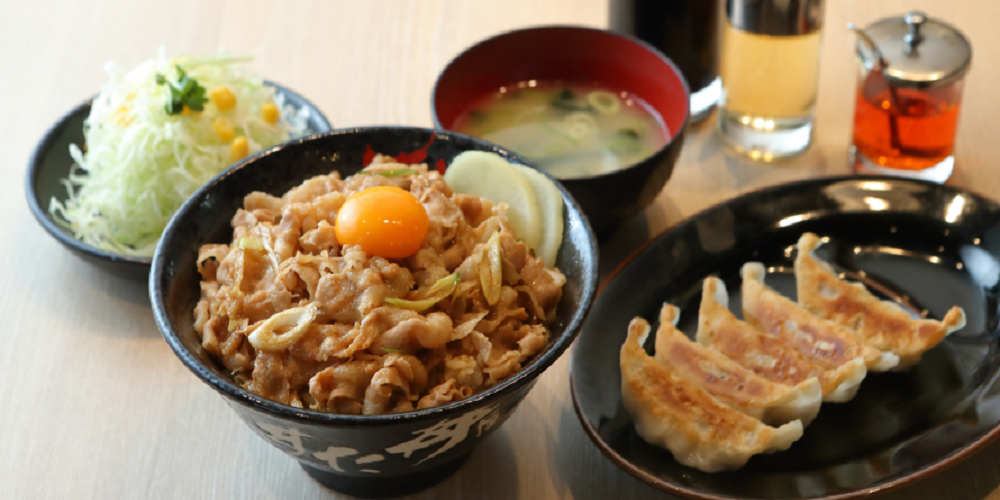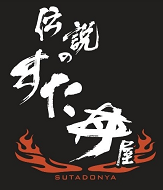 SUTADONYA
About 50 years of "Legendary" Rice Bowl
Received top prize at 22nd food service industry award for product development department.
In 1971, Sutadonya was founded, and its owner had the vision of offering filling meals at affordable price for the young generation.
Through trial and error, what started as a back-kitchen meal for the staff evolved into the "sutadon."
With the kick of garlic-enhanced soy sauce and a standard portion that is 3 rice bowls' worth of food, the dish quickly became a hit among our best customers and eventually made its way onto the regular menu.
The "sutadon" became beloved of nearby university students and office workers, not to mention hungry local youths.
Thus, the "Meibutsu sutadon no mise" was spun off as its own store dedicated to serving this dish.
3 Strengths
Addictive taste of the secret sauce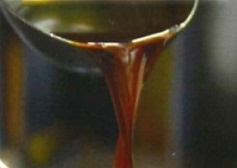 Sutadon's "garlic infused soy sauce" is top secret of the company.
The recipe is kept by only 3 person of the company.
Once you know, never forget,
It's addictive!
Sutadonya was awarded a 'gold prize' by 10th karaage grand prix in the category of soy sauce in eastern Japan.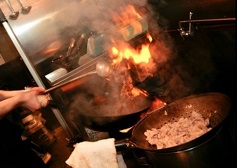 The Sutadon's dishes are fresh hot and delicious because we are made on order.
The main menu of "Sutadon"'s ingredients are simple, pork belly and green onion, That's it.
Our secret sauce and high heat stir-fry makes this simple ingredients to great sizzling dish.
You will be able to recreate the taste through training.
Flexible style of restaurant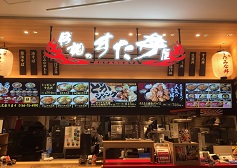 In Japan ,there is many style of Sutadonya restaurant from small space restaurant like foodcourt or has mainly sheets at counter to huge space restarant at suburbs.
And you can choose wide variety of menu in accordance with your restaurant's situation.

SUTADON
---
Sutadon is cooked and served to order.
Slow-sauteed pork belly has the flavor locked in and is enhanced with our secret sauce, then quickly stir-fried at high heat.
This process creates our only one sizzling Sutadon rice bowl!

Karaagedon
---
Marinate the chicken leg in our secret sauce and fry crispy.
Big karaage has a strong flavor of garlic.