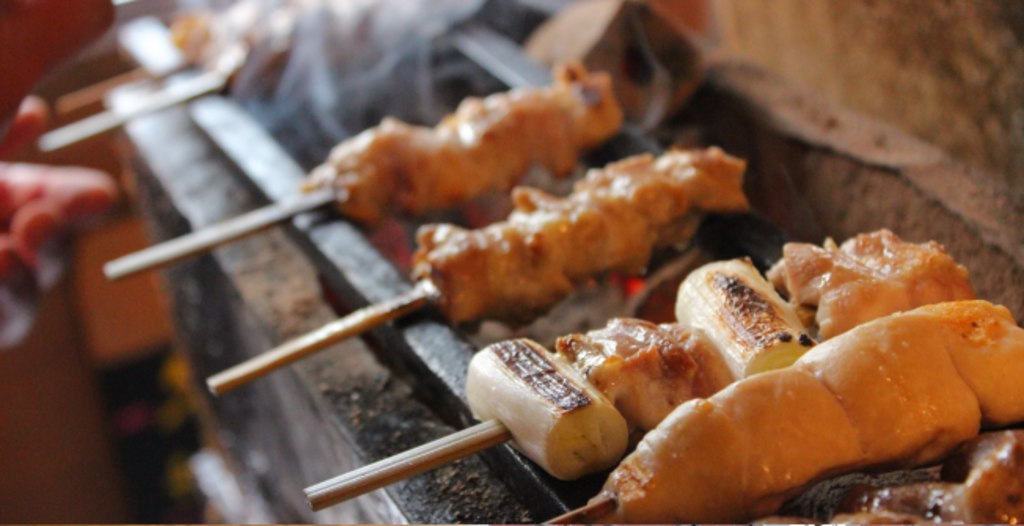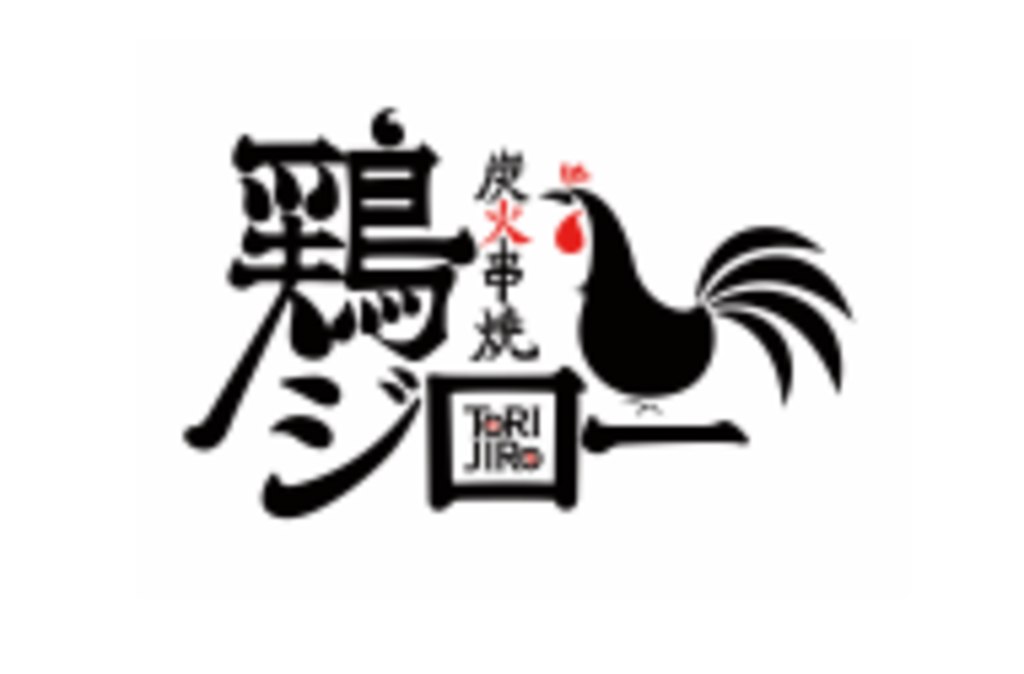 TORIJIRO
Yakitori shop directly operated by a butcher. Please enjoy delicious and fresh chicken dishes at reasonablel price.
Over 40 kinds of chicken dishes, Yakitori specialty shop
Offer fresh chicken dishes at reasonable price
Torijiro is a company that brings real, authentic Japanese yakitori to Hong Kong. Our unique business style enables us to deliver local Japanese poultry like hanamidori from Fukuoka, nanbudori from Iwate and akadorisatsuma from Kagoshima. We ensure our high quality chicken livers by shipping them by air. Our salt-flavored chicken has the ultimate savory flavor due to our carefully hand-picked salt. Our chicken infused in a Tare sauce that is original and homemade. Yaki is the name of our secret recipe. On top of all that, our kara-age, steamed chicken, chicken broth that is based in our suidaki-nabe and motsu-nabe, and also our secret menu item tori-soba are all very popular dishes.
3 Strengths
Wholesome Market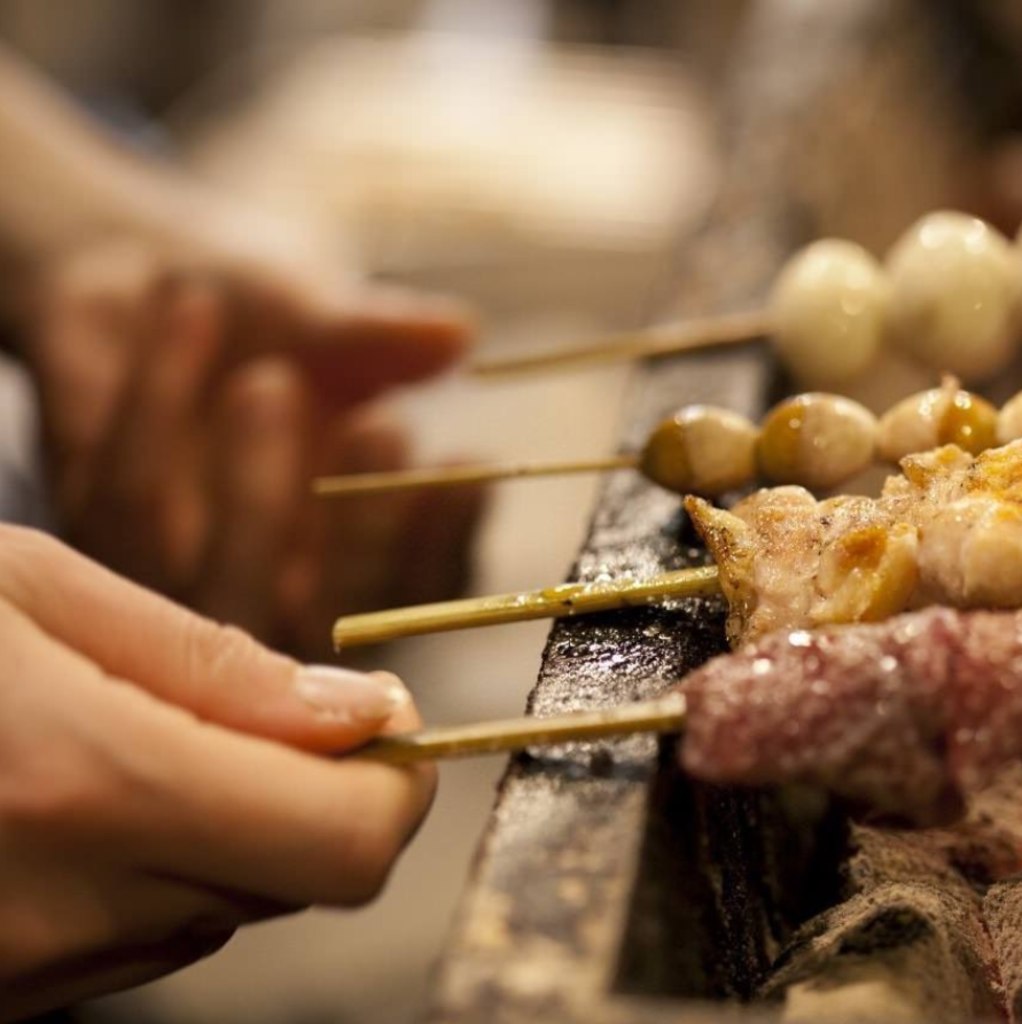 We offer high quality products at an extremely reasonable price to our customers. This enables us to purchase at almost the same price as a directly managed store. This would cause a high reate of usage in any other franchise store. We aim to both of directly managed stores, and franchise stores to that they can all offer our customers a delicious kushiyaki.
Opening a Business with Small Amount of Funds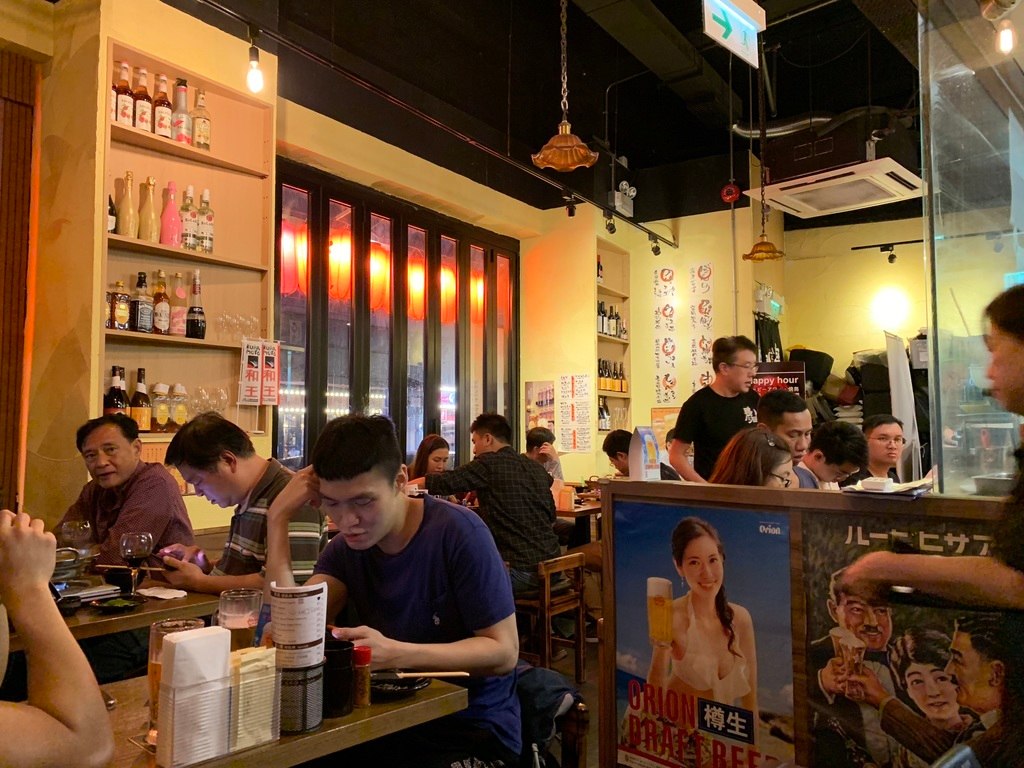 TORIJIRO operates with a management style of small scale of stores and staff members in order to save money when opening, including rent and labor costs, but also to increase the interest rate at the same time. A kitchen whose layout focuses on effective operation with our know-how enables small scale management. We can secure a space for tables even with a small scale store by placing seats by the kitchen.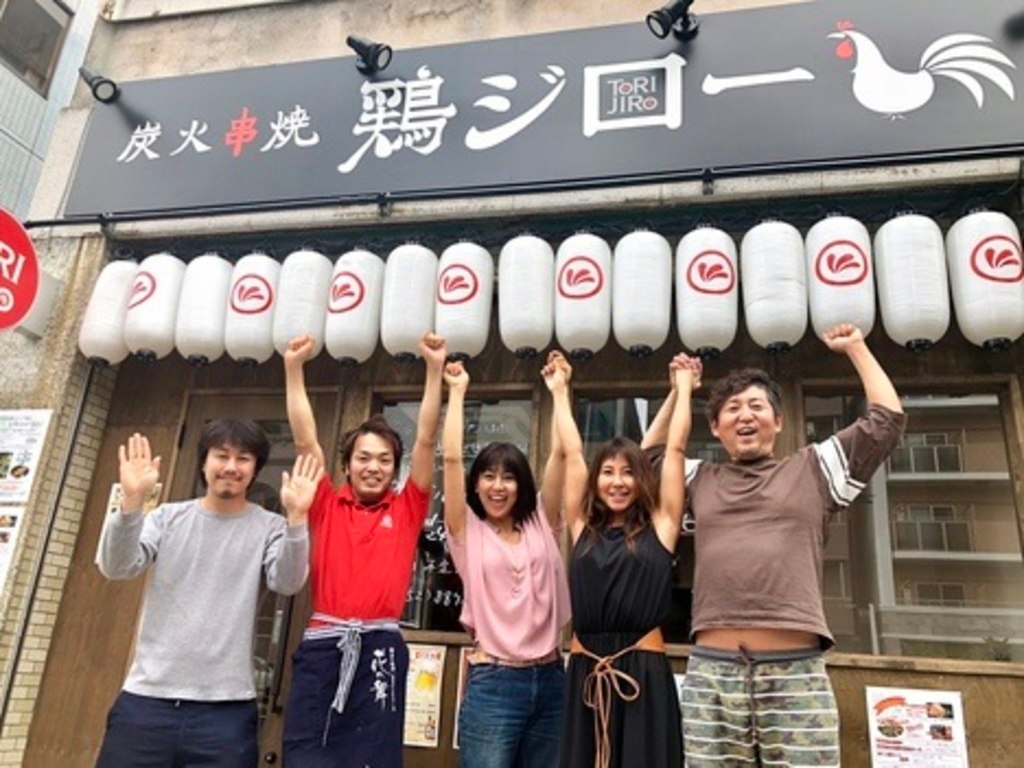 We have a training program that allows our staff to learn all the necessary skills in 30 days. It can be extended up to three months for free depending on the situation. You learn preparation of foods, opening tips, hall staff services, cooking methods, bartending methods, best positions for cooking area, and open/closing operations at an actual store. We are responsible in supporting trainees to the very end until they are satisfied. Our staff and local Japanese food consultants also continue to support you with regular checks of operations, and food quality checks after the opening.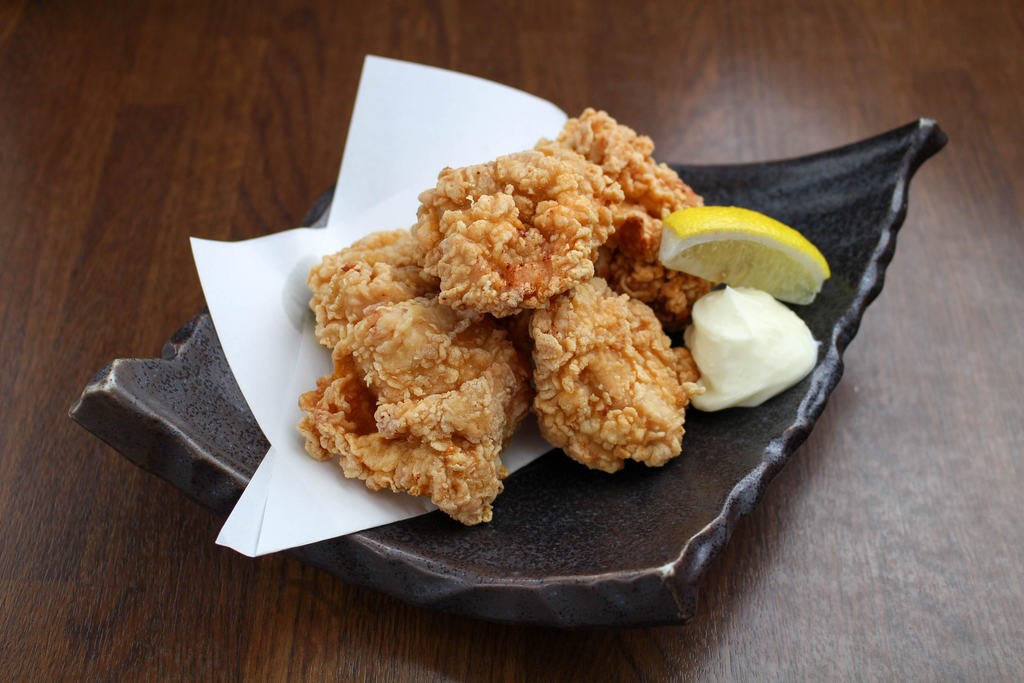 Deep Fried Chicken
---
Each piece is large and juicy. Made with our original recipe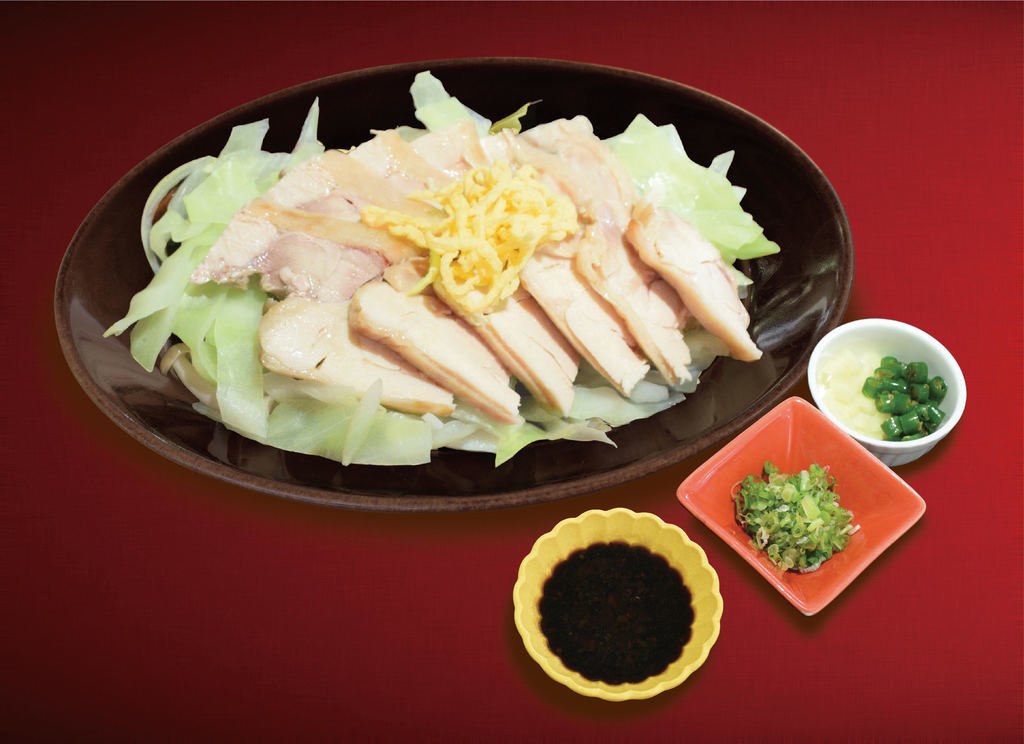 Steamed Chicken
---
We arrranged Vietnamese Hainanese chicken rice in our own special TORIJIRO way. Our homemade sauce will made you addicted.