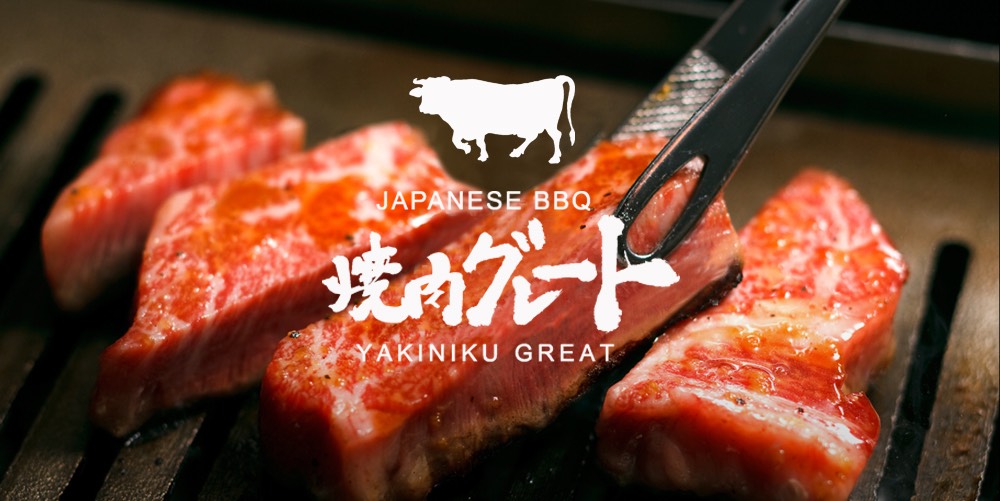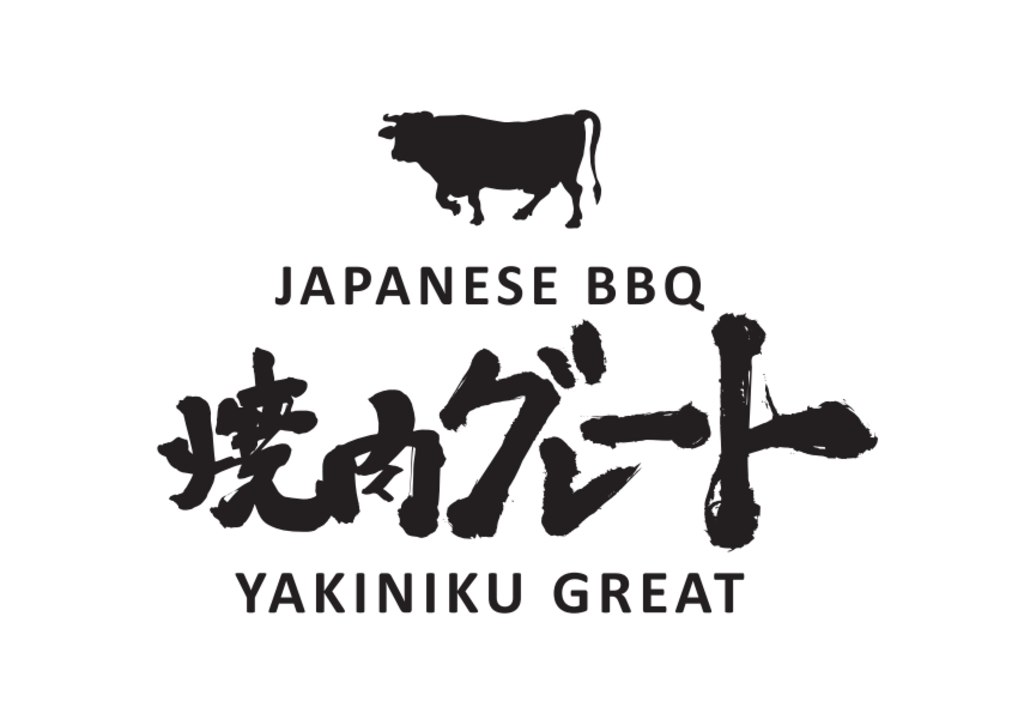 YAKINIKU GREAT
Serving A5-Graded Japanese Black Wagyu Beef
Purchased directly from the provider.
The most delicious Yakiniku(Japanese BBQ)in the world!
Welcome to the greatest Yakiniku restaurant in the world!!!!!
GREAT YAKINIKU offers each of our customers comprehensive products such as specialized wagyu and the best customer service. We serve meat with specific characteristics so that the customers can enjoy an "exclusive cut experience" in the similar way that people can enjoy various types of fish at sushi restaurants. Narrowing down types of meat to rare types enables us to make a a high profit compared to other stores. The combination of comprehensive products at a specialized restaurant, and a simple kitchen operation is also one of our features. We are proud of this management style, as we believe that is the best way to create a store loved by all for a long time. We strongly recommend this style for people who want to have stores long living stores.
3 strengths
The Freshness of Meats and Gross Profit Ratio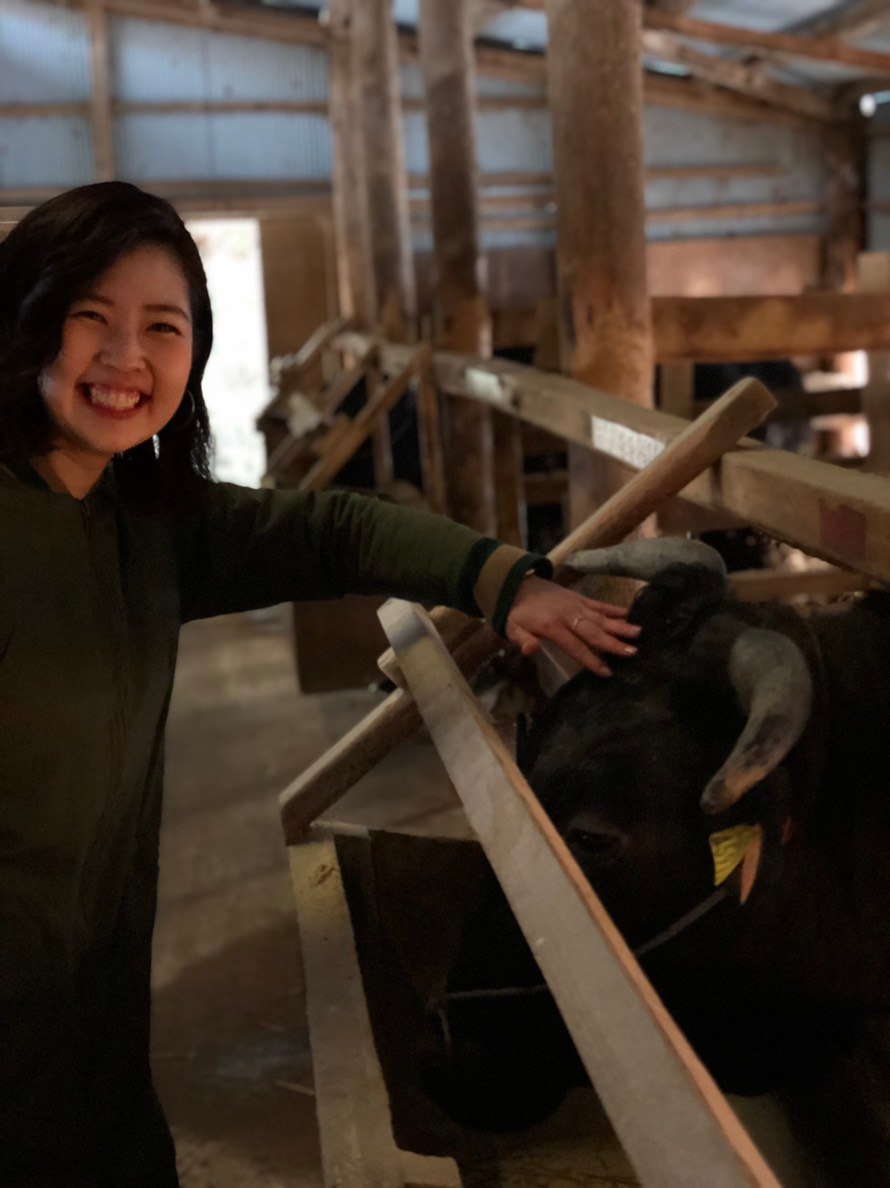 We offer the highest grade of extremely fresh cut wagyu in order to enable our coustomer to enjoy super rare grilled wagyu as if it were melting in their mouth. The extreme freshness make it possible to serve most pieces as a rare cut, which means we can reduce a large amount of loss. We don't serve the so-called "regular parts", so our gross profit ratio is higher than normal yakiniku restaurants. Once you manage YAKINIKU GREAT, you will not be able to manage any other yakiniku restaurant. However, staff needs intensive training about meat. So YAKINIKU GREAT is not recommended for people who want to provide yakiniku at a low prices.
Potential of Our Products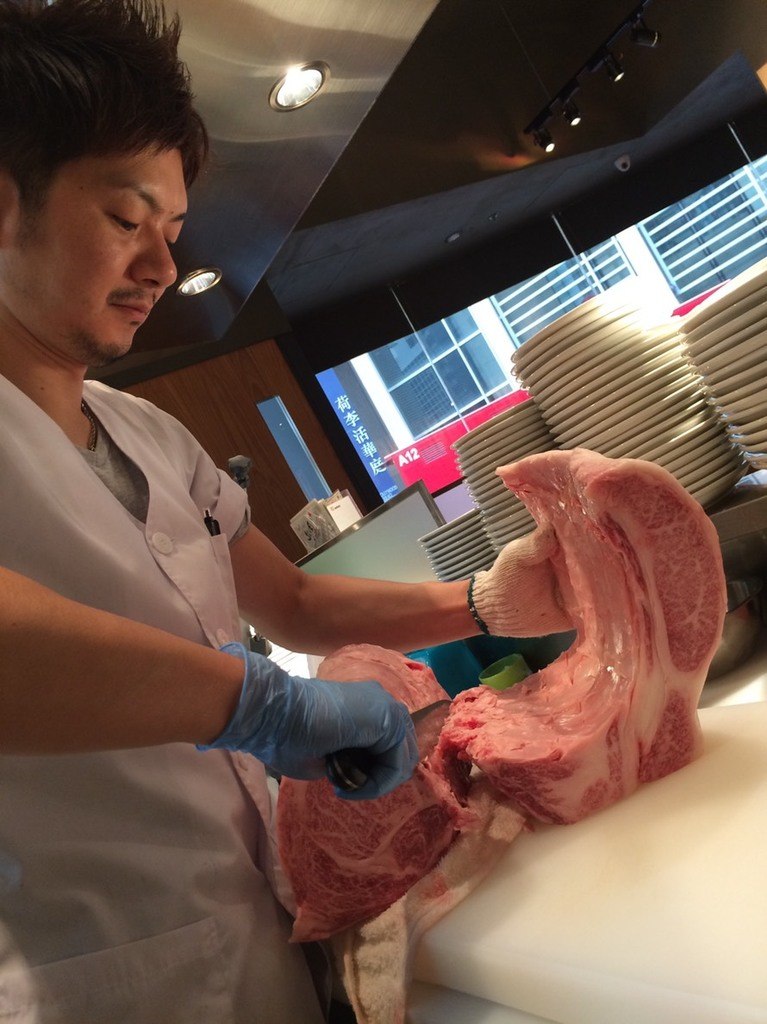 Our customers can enjoy "various rare cuts" while cutting, grilling and seasoning using a method that makes the most of each part of extremely fresh kuroge-wagyu at YAKINIKU GREAT just like how people enjoy various types of fish at sushi restaurants. In addition, we use a specific "magic roaster" to grill meats in a few seconds in order to our customers can enjoy melting rare meats with the best condition. We prepare secret home-made and additive-free dishes since our opening.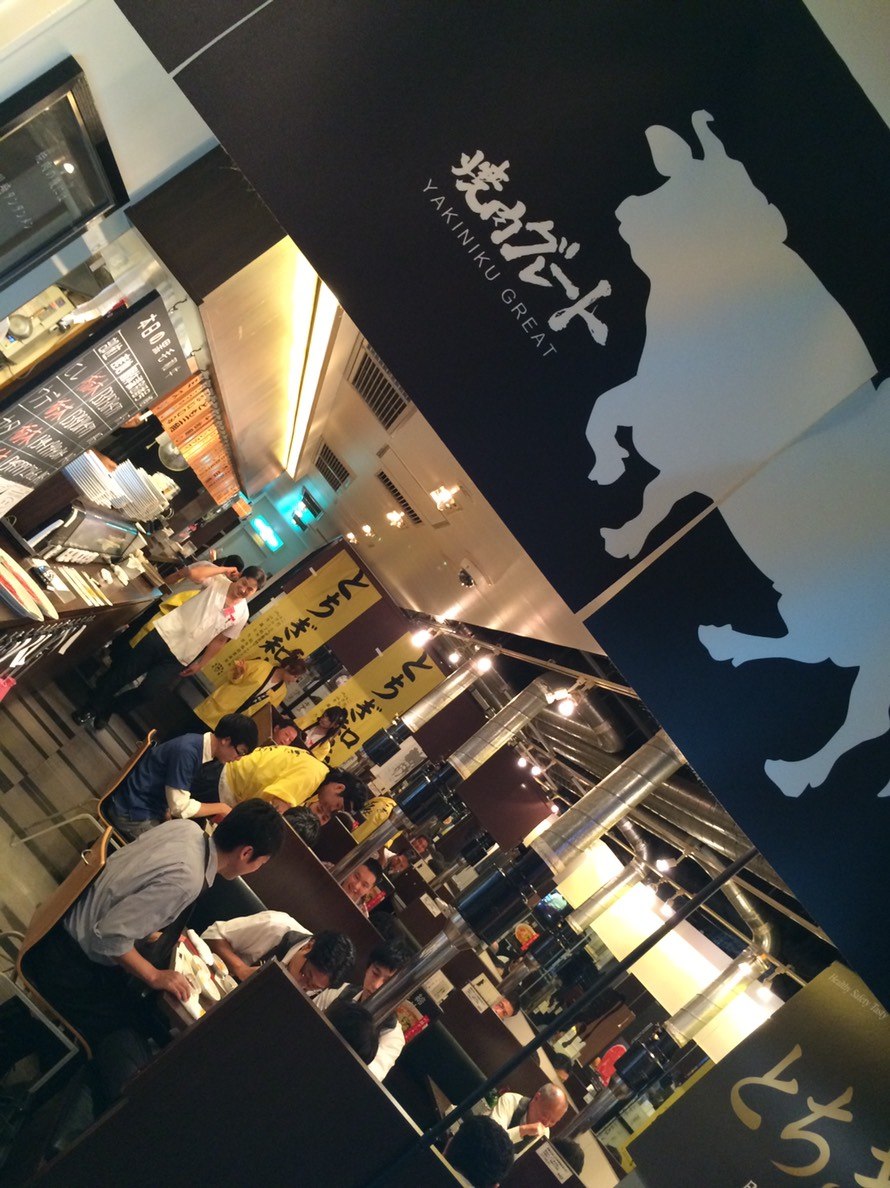 We put the highest priority on consistency in both of products and services. The hall and kitchen operations are done so that our customers can enjoy rare cuts of meat, so our staff has intensive training. We make our best effort to provide the best service for each customer by collecting the as much information as we can.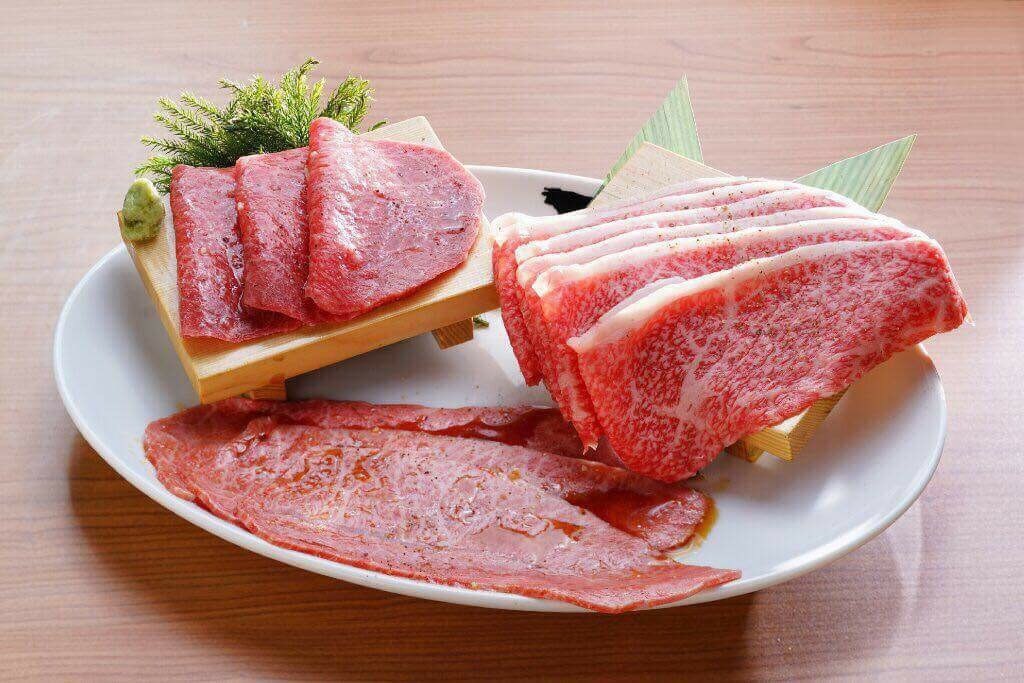 Chef's Special
---
Usually, there are 3 types of specials in rare cut menus. Most of our customers order this because they can have a well-balanced meal, and the chef's recommended parts that change every day.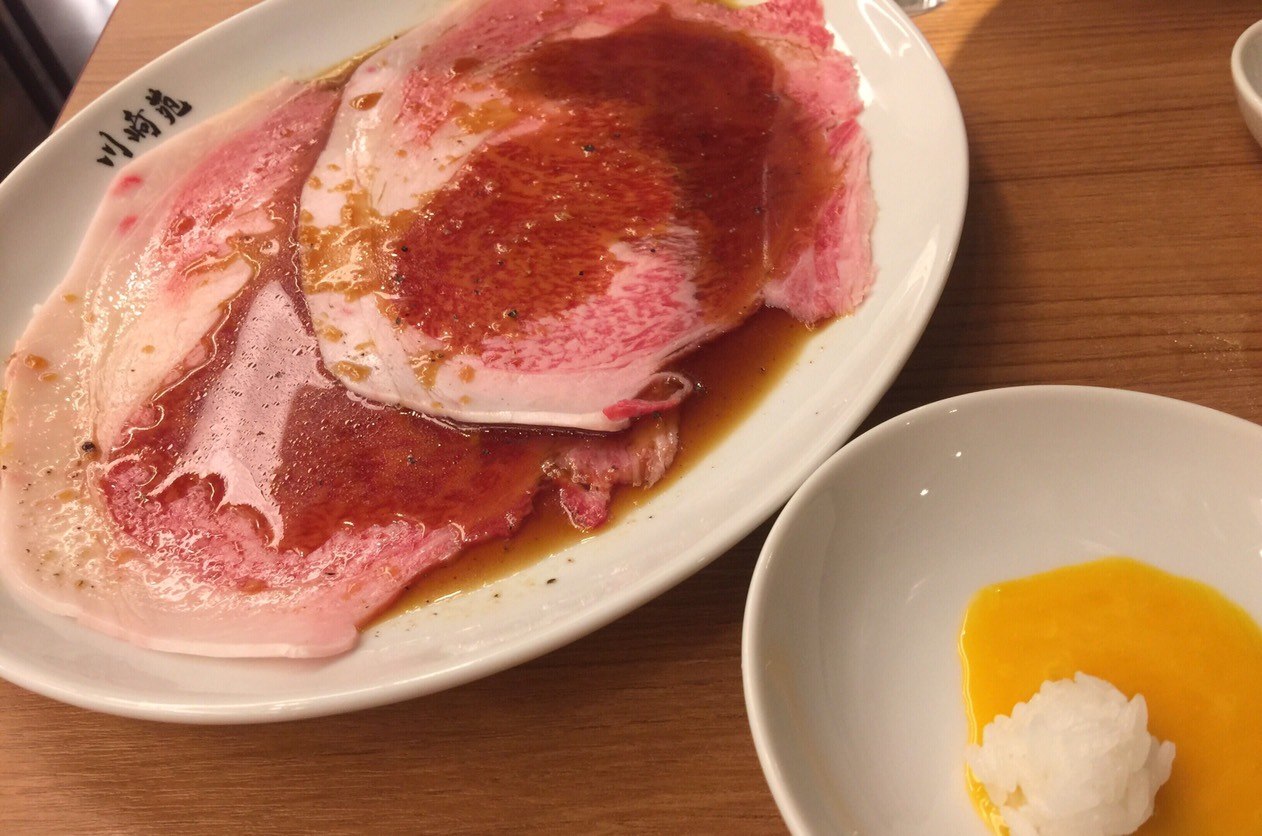 Top Grade Muscle
---
One of the things that YAKINIKU GREAT takes pride in is using top blade muscle in every menu. Even though, it is a lean meat, but we use the highest quality. Pieces that have a Beef Marbling Standard of 9-10 fat are delicate. They are the ultimate rare cut that doesn't have too much fat, but also have the greatest taste of lean meats and is mouth melting. Due to our purchase logic, we can offer this top blade muscle to more people.