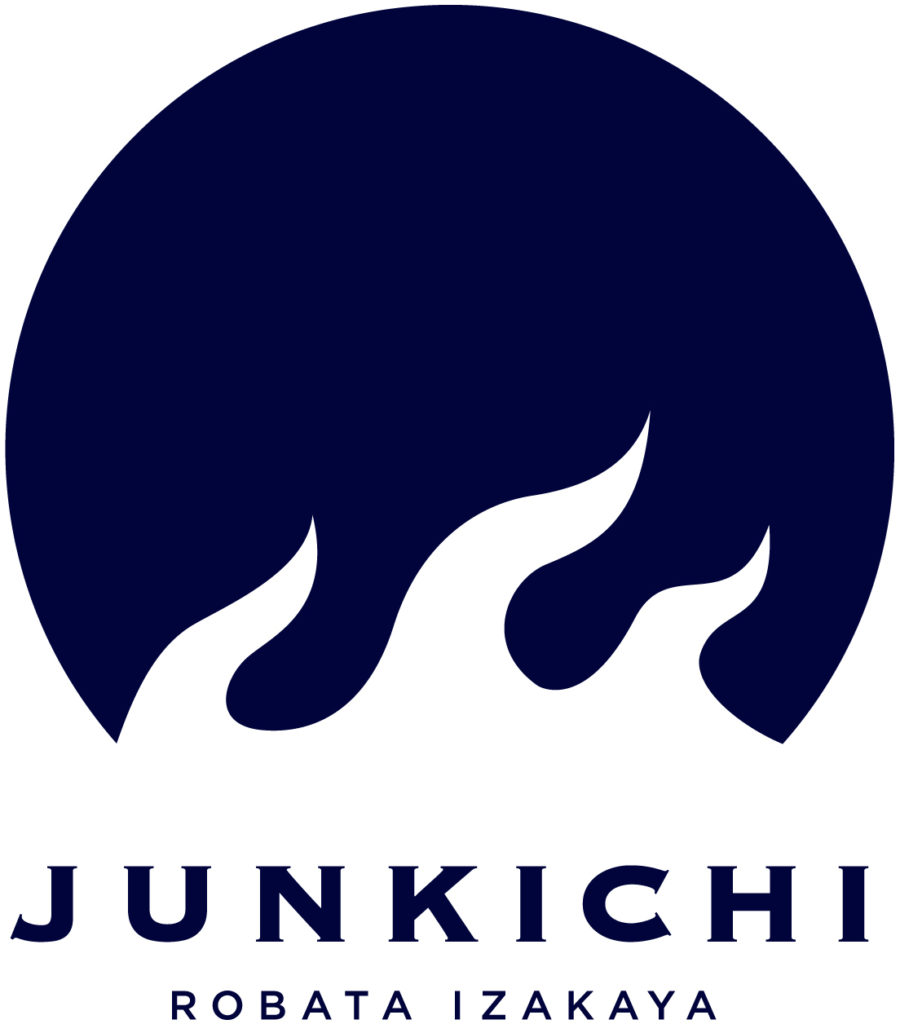 From Ginza to Seattle – Introducing Robata JUNKICHI
Seattle, WA:  Plenty USA, Inc., a company focused on expanding the Japanese restaurant business in the US, will open JUNKICHI, a brand-new Robata Izakaya restaurant, at 224 Broadway East, Seattle, WA 98102 in 15 April 2018.
JUNKICHI is located in the heart of Seattle's popular Capitol Hillneighborhood, a major nightlife hub in the city. The robatayaki-style izakaya features a Japanese grilling tradition in which skewers are slow-grilled over intensely hot "binchotan", very pure high carbon charcoal, to cook food to perfection — crunchy on the outside and juicy in the center.
JUNKICHI is backed by the founders of one of Japan's most famous robatayaki restaurants, Ginmasa, located in the gastronomic center of Ginza, Tokyo.
"I was really happy to see customers from overseas appreciating robatayaki as much as Japanese people," General Manager Nobuyuki Yoshizawa says. "This gave me the idea to recreate a robatayaki restaurant outside of Japan".
JUNKICHI is an izakaya, which is a Japanese style pub where drinks are accompanied by small "tapas"-style plates of food. JUNKICHI will also feature a list of reasonably priced sake curated by a sake sommelier
About Plenty USA, Inc.:  Plenty USA, Inc., was founded in 2013 in Bellevue, WA.  The company helps its Japanese restaurant clients expand their business in the U.S. through its marketing services and well-established network.   The company has successfully promoted Ramen Santouka, a Japanese noodle restaurant, across North America.
Address:224 Broadway East Seattle, WA 98102
Phone:206.712.7565
Email:info@junkichiusa.com
HP:https://junkichiusa.com/
Facebook:https://www.facebook.com/junkichiusa/
Instagram:https://www.instagram.com/junkichiusa/