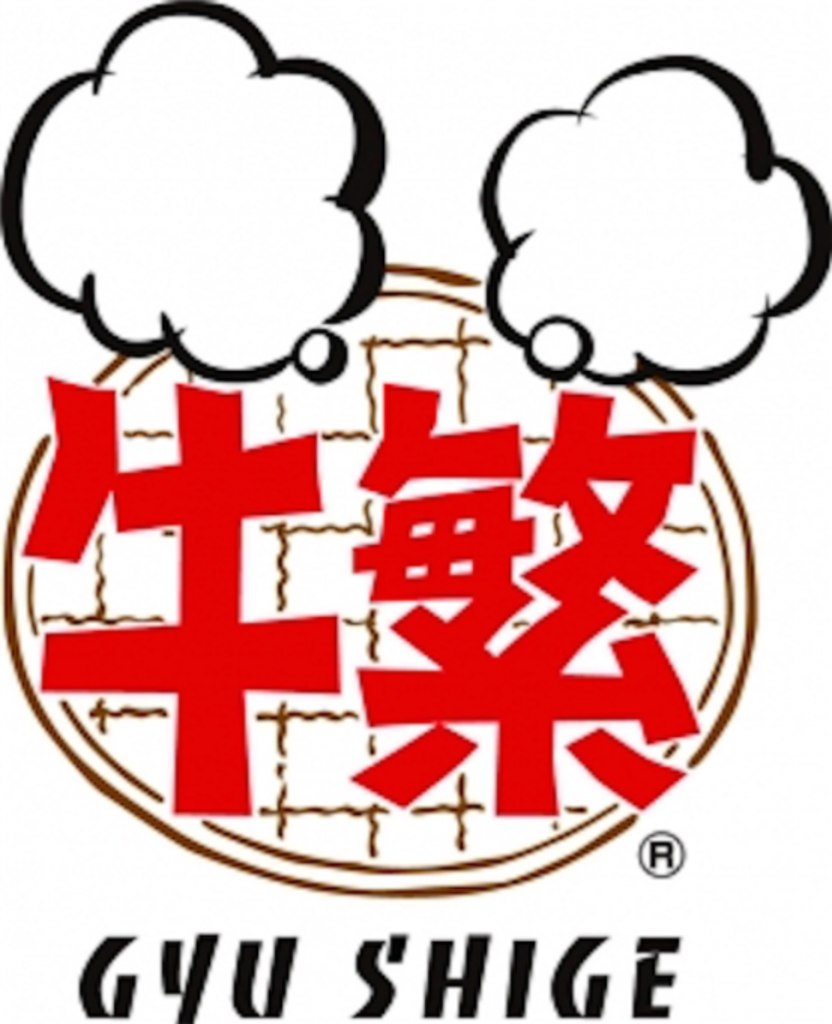 GYU SHIGE
Popular Barbecue chain brand!
120 stores in Japan.
Craftsmen cook high quality japanese beef!
Safety! Security! Delicious!
「WAGYU-japanese beef」
Safety, Security, and Delicious Wagyu
Gyu Shige is a yakiniku restaurant serving high-quality Japanese beef.We uses selected ingredients, Bincho charcoal, sauce to offer customers really tasty Yakiniku. We are only using safe parts of beef based on WHO (World Health Organization) and OIE (International Organization for Animal Health). We will continue to make further efforts to ensure that quality control and provide safe and delicious beef to our customers. Also, we are working under beef traceability, so that customers can eat yakiniku safely. Individual identification number of domestic beef is managed by beef traceability law,the store displays the lot number of the domestic beef that is offered on that day.
3 Strengths
Distinctly differentiated store packages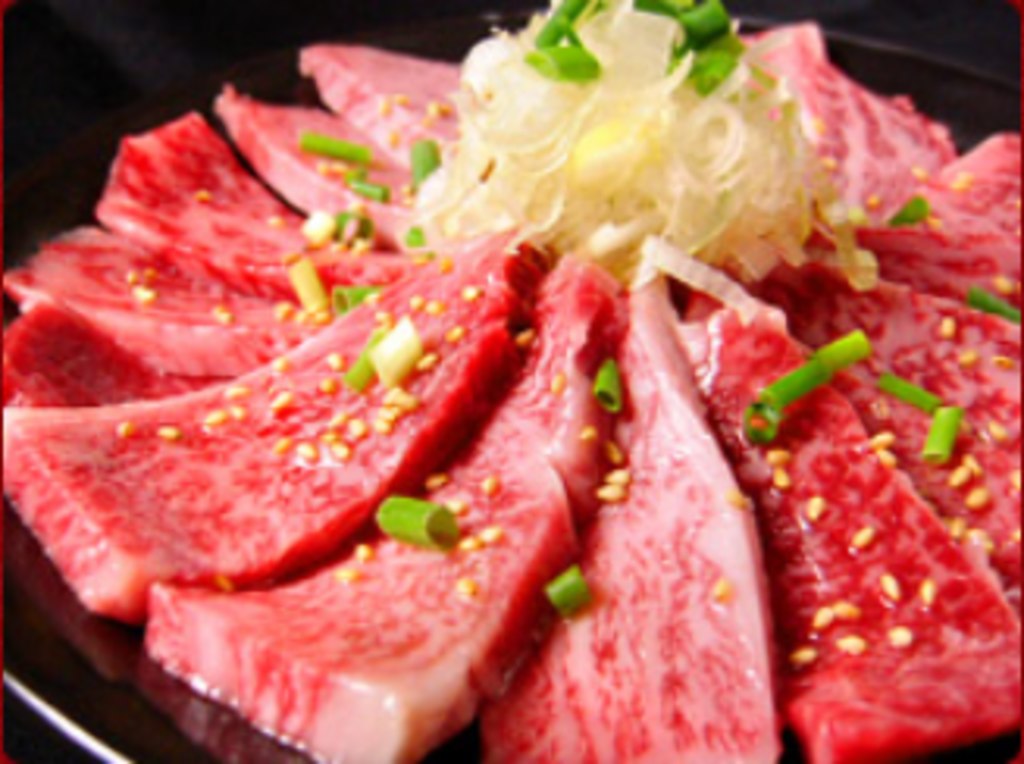 We have distinctly differentiated store packages from other stores and competitive chains by gaining store management know-how ,food procurement capability,store design and construction know-how from our accumulated experiences .
By it, it is possible to develop business with strong customer attraction and low risk. Gyu Shige offers Japanese beef which taste different from imported cattle and sweetness of fat is characteristic of domestic beef.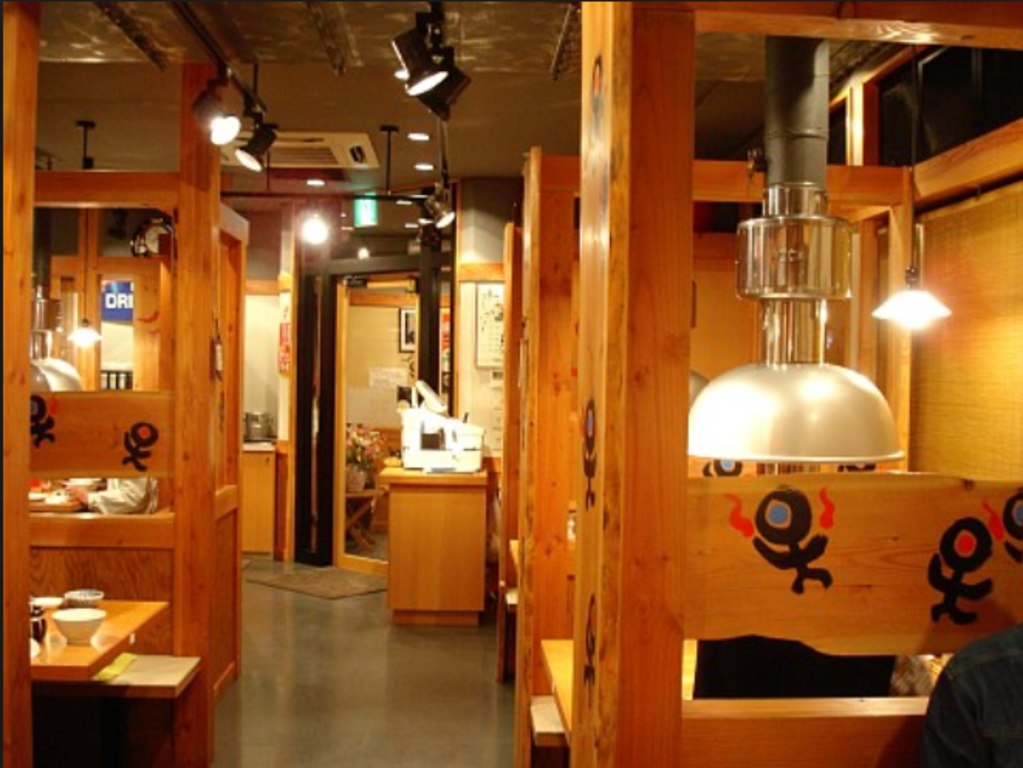 Capital investment is one of the major hurdles for individuals who wish to open restaurant.
It is possible to open small store of about 20 tsubo,and if you utilize furnished shop you can drastically decrease initial investment. In addition, it is possible to operate a small number of people who are inexperienced in cooking which leads to reduction of personnel expenses.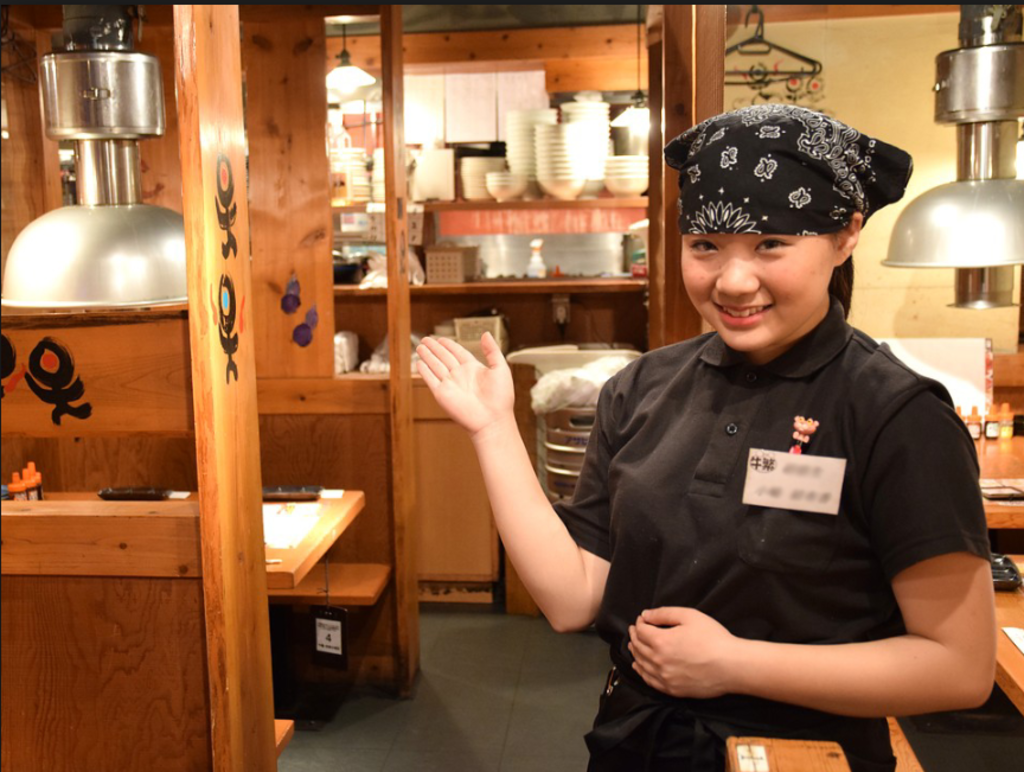 With manualized operation and training system, it is possible to operate with only one employee and part-time job.
As a training system, you will have pre-opening training and follow-up training. Even you are not good at cooking, you can master operation skills. Also, at the time of opening, we will support openings, after opening the store we will conduct operational guidance and problem checks through visit of experienced supervisors. We have a manual about store management which is made by our abundant experiences.