Our Policy
Creating a platform to communicate Japanese food culture and hospitality culture to the global market.
Food's Style aims to be a leading "food" company that connects to the rest of the world through various sales channels such as production sites (agriculture), restaurant operations, e-commerce, and overseas expansion support in Japan and abroad, as well as consulting services utilizing our overseas knowledge and network, in order to convey Japan's representative traditional food culture and wonderful hospitality culture to the world.
Aiming to be a platform for Japanese food culture to expand overseas
The appeal of Japanese food is not only in its taste, but also in its hospitality, a culinary culture backed by customer service. We have established this company in order to spread the world's proud "Japanese food culture" to the world and to let people all over the world feel its charm. Although it is still difficult to expand restaurants overseas, we believe that the demand for Japanese food overseas will continue to increase as globalization progresses further.
In this context, we are developing our core business of Japanese vegetable farming and restaurant business in the United States. Our goal is to create a "platform" that allows Japanese food culture to expand overseas by utilizing our know-how. Our goal is to create a platform where anyone can expand their business overseas.
At the same time, we also focus on acquiring and training young Japanese people who will be active overseas. Without "people" who can properly convey Japanese food culture, our business would not be possible. We have promoted young talents who aim to succeed overseas, and they are now playing a remarkable role in our management and executive management both in Japan and overseas. We will continue to actively recruit young people to support Japan in the future.
In the midst of the rapidly changing global economy, we at Food's Style aim to be a company that is supported by people around the world by enriching their lives and contributing to society through the theme of "food".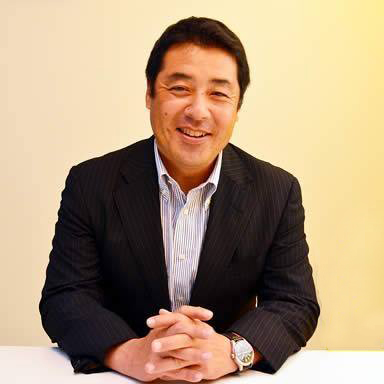 Profile
Company
FOOD'S STYLE USA, INC.
Establishment
August 2016
Address
103 North East 103 Suite 3, Bellevue Way, Bellevue, Washington 98004, USA
URL
https://foodsstyle.com/
Director
President and Representative Director


Jun Yoneda